Gracie Humaita Australia is proud to inform that the SUPER CHARITY SEMINAR raised $2,300 that is going to WIRES – Australian Wildlife Rescue Organization.

The noble initiative from Gracie Humaita professors aims to support the combat of hundreds of fires that have burnt over 4.9 million hectares of land in NSW alone. Ecologists at Sydney University have estimated over 800 million animals have been affected in NSW and over 1 billion animals in Australia since September 2019.
Professors Sami Baki, Joel Costello, Jairson Rosa, Owen Gee Kee and Mauricio Cavicchini demonstrated different techniques to almost 100 students for 2 hours at the Alexandria HQ Academy. The turn over exceeded the best expectations, what make us realize how special and strong is the BJJ community. BJJ values build not only athletes but better human beings who care about the environment, friendship, cooperation, discipline, respect, improvement and health.
Keep tuned for the next events and Seminars on our Website, Instagram and Facebook.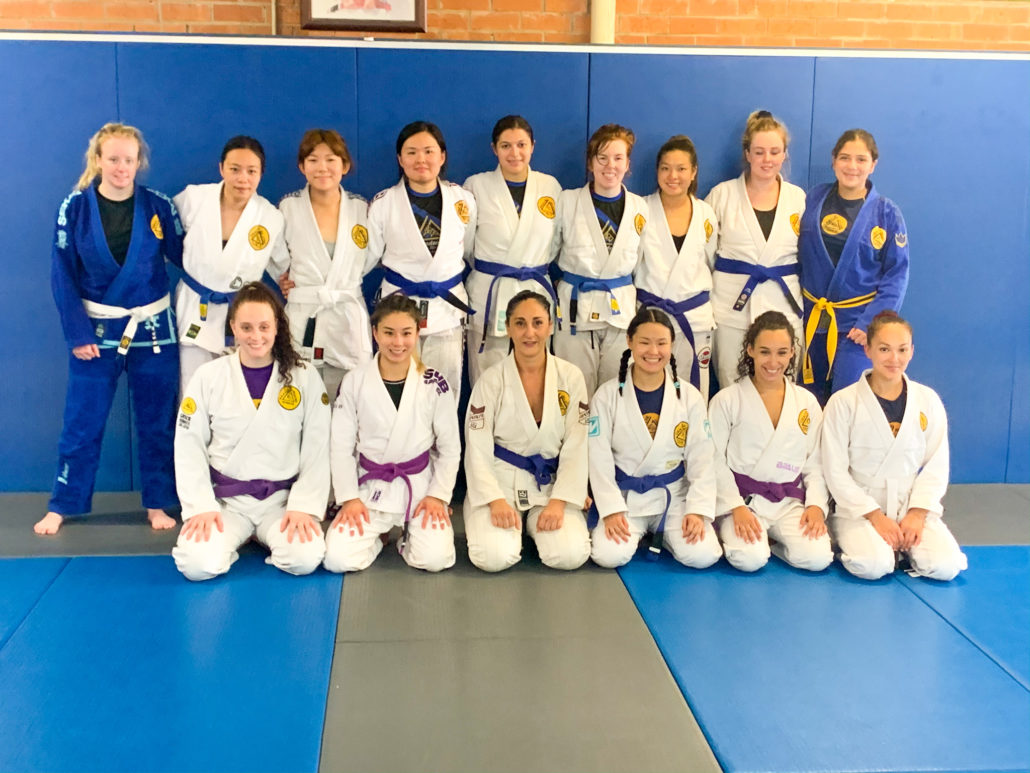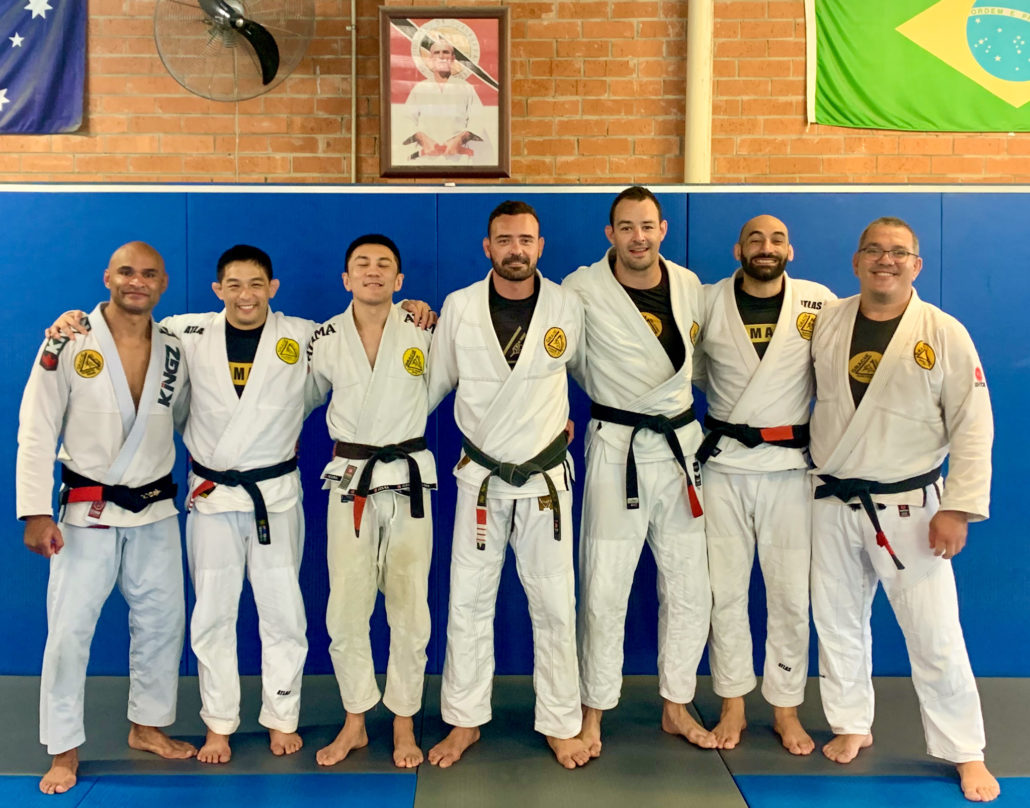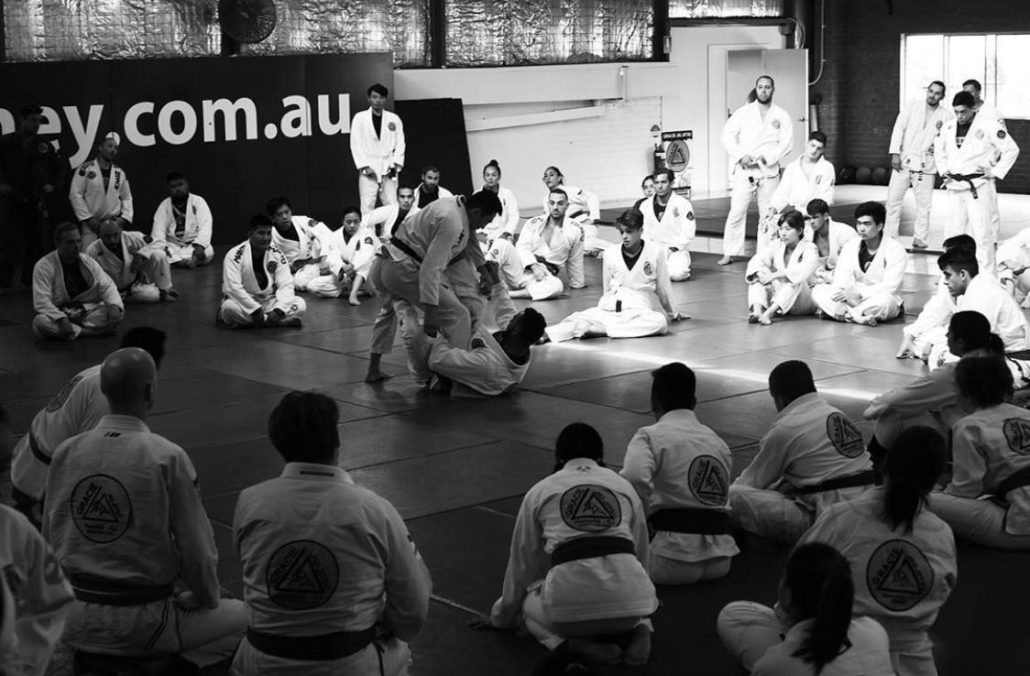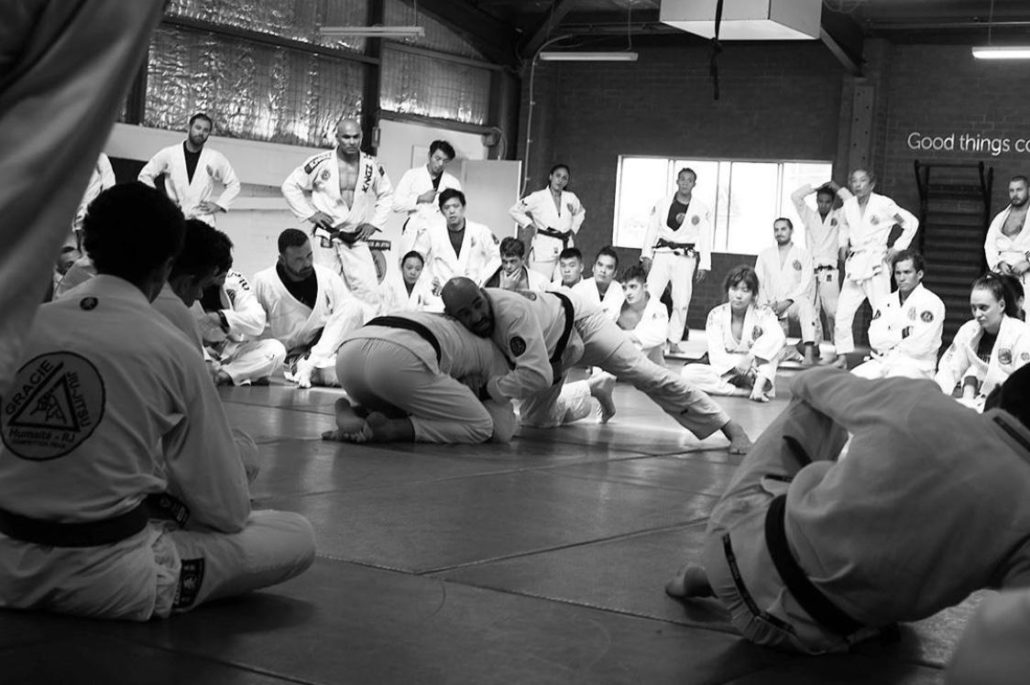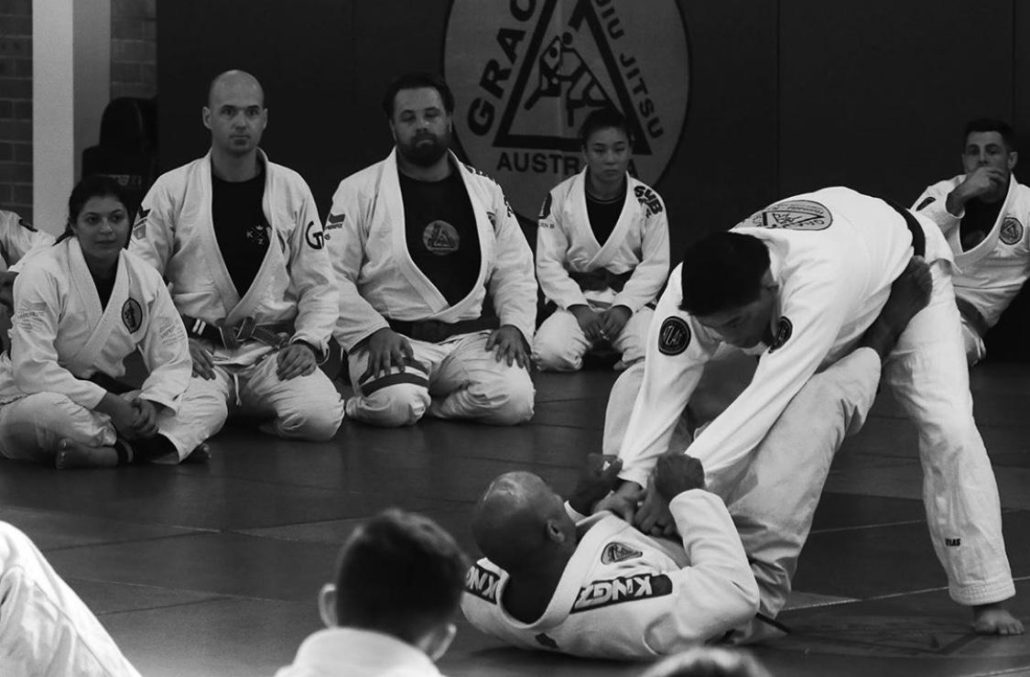 GRACIE STORE                                      BOOK FREE TRIAL                                      TIMETABLE