We are excited to invite you to an extraordinary evening at our Gracie Awards Ceremony & Party!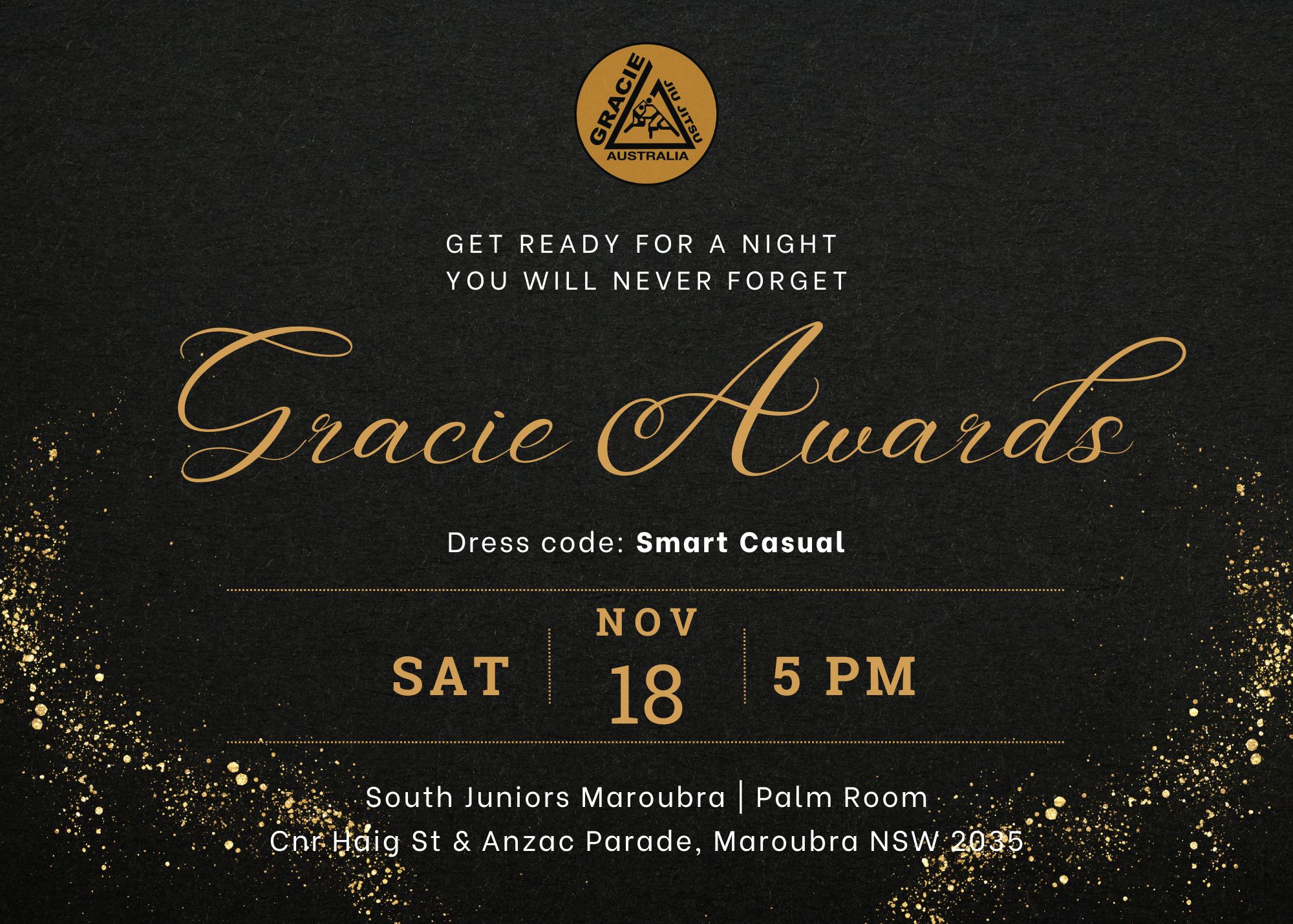 📅 Date: November 18th, 2023
🕔 Time: 5:00 PM – 10:00 PM
👔 Dress Code: Smart Casual
🎉Venue: South Juniors Maroubra | Palm Room
Get ready for an evening of elegance, recognition, and pure excitement at the Gracie Award Ceremony & Party! 🎉🏆✨
Why You Should Be There?
This night is all about celebrating the heart of Brazilian Jiu-Jitsu and the remarkable individuals who make our community shine. It's a time to honor our dedicated coaches, applaud the accomplishments of our members, and come together in unity and appreciation.
Elegantly Casual:
While our dress code is smart casual, feel free to express your unique style. Whether you opt for chic elegance or relaxed sophistication, your presence will add to the charm of this exceptional evening.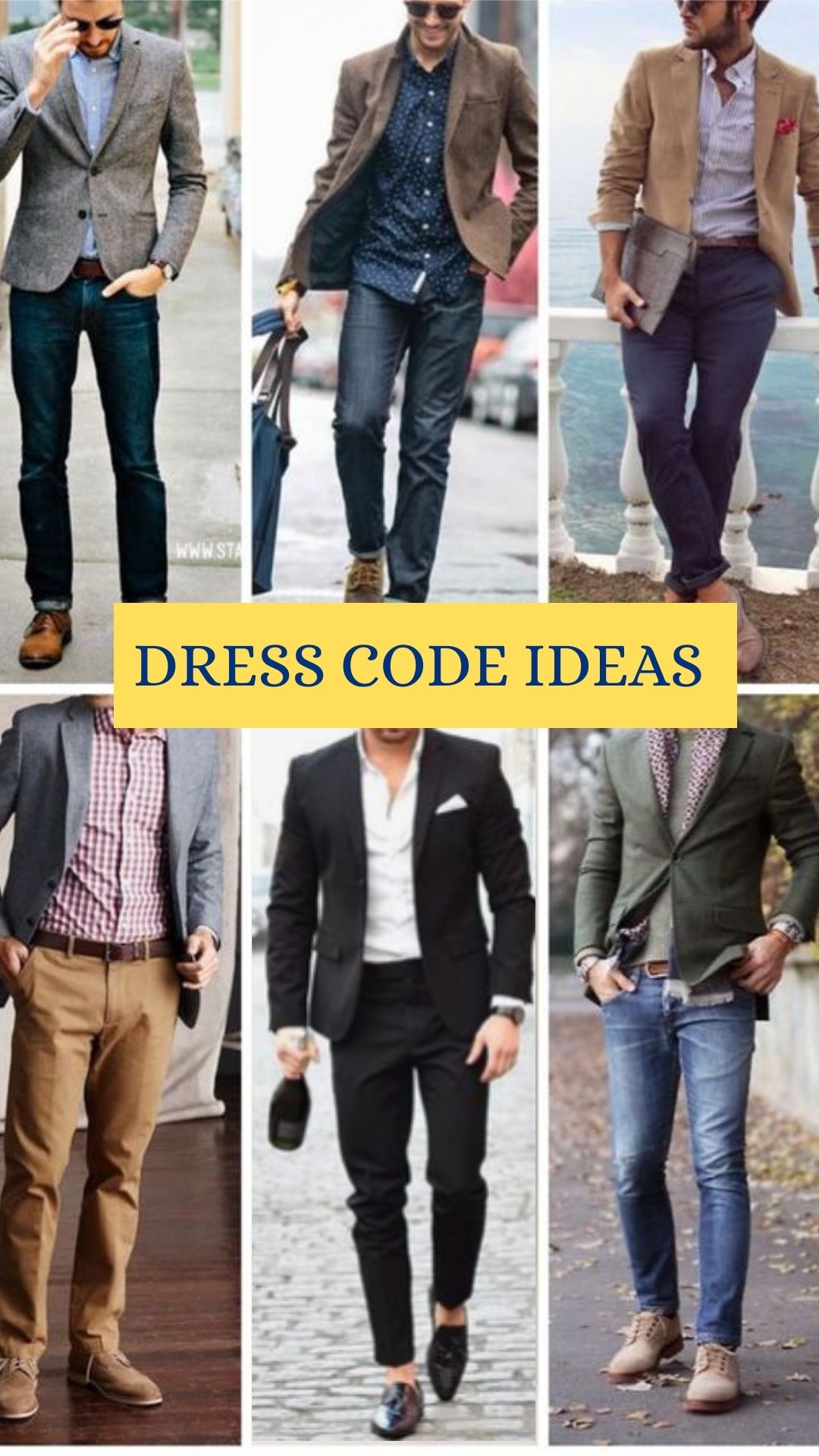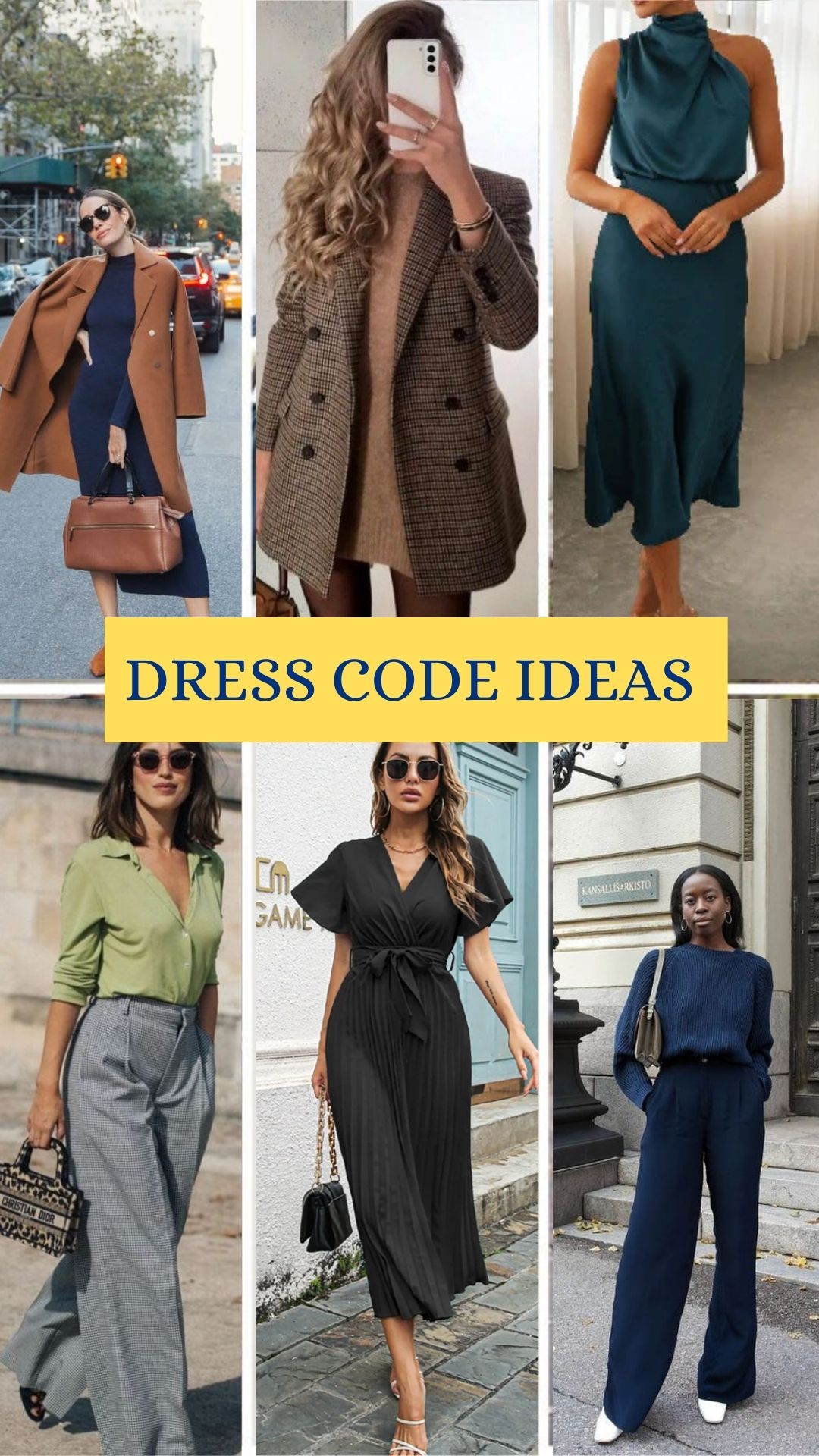 Schedule Highlights:
5:00 PM: Doors Open – Step into a world of Jiu-Jitsu celebration!
6:00 PM: Embrace the evening with an opening speech by our host, setting the stage for a night of recognition and unity.
6:15 PM: Our incredible coaches take center stage, sharing their wisdom and dedication with heartfelt words.
6:30 PM: The awards begin! Who will take home the titles of Best Attendance of the Year, Competitor of the Year, and Supporter of the Year?
7:15 PM: Enjoy a delicious dinner providing a chance to connect with your fellow Jiu-Jitsu partners.
8:30 PM – 10:00 PM: The night truly comes alive as we transition into a memorable party, where friendships are strengthened and new memories are made.
Get Your Tickets:
The Tickets for this remarkable event are available now at our Gym reception, starting with the First Release! Secure yours today to guarantee your spot at a night that you'll treasure forever – a night of honor, unity, and the true essence of Brazilian Jiu-Jitsu. See you on November 18th for a memorable celebration at South Juniors Maroubra.

Your invitation includes:
– A delightful dinner with food and refreshing drinks. 
Get in the run to win amazing prizes if you are nominated.
– Non-stop music, a DJ, and plenty of room for dancing.
– The chance to connect with fellow Jiu-Jitsu and make memories to last a lifetime.
Thank you for choosing to be a part of this memorable event, we can't wait to celebrate this special evening with you. Your support means the world to us, and there's nothing better than being sorrounded by the warmth of our Jiu-Jitsu community. It's going to be an absolute blast, filled with laughter, awards, and great company.