Dear Members,
Gracie Sydney is committed to ensuring a safe and reliable training space for our members upon reopening.
Our academy is adhering to procedures regulated by the NSW Ministry of Health with an updated safety plan:
Constant sanitisation of all stations, change rooms and training spaces. 

A temperature check and hand sanitisation station before entering the training space.

A Check in station for members to monitor sign in's and departures.

Training areas are being cleaned after every use with "Viraclean". 

No cash is currently being accepted on the premises.

Students are encouraged to come wearing their Gis to avoid crowds in changing rooms. 

No showers in evening classes. 

Parents and visitors are not allowed to wait insite to avoid crowds. 

Gracie Sydney COVID-19 emergency plan. 

A full disinfection "Viraclean" spray before we resumed the activities.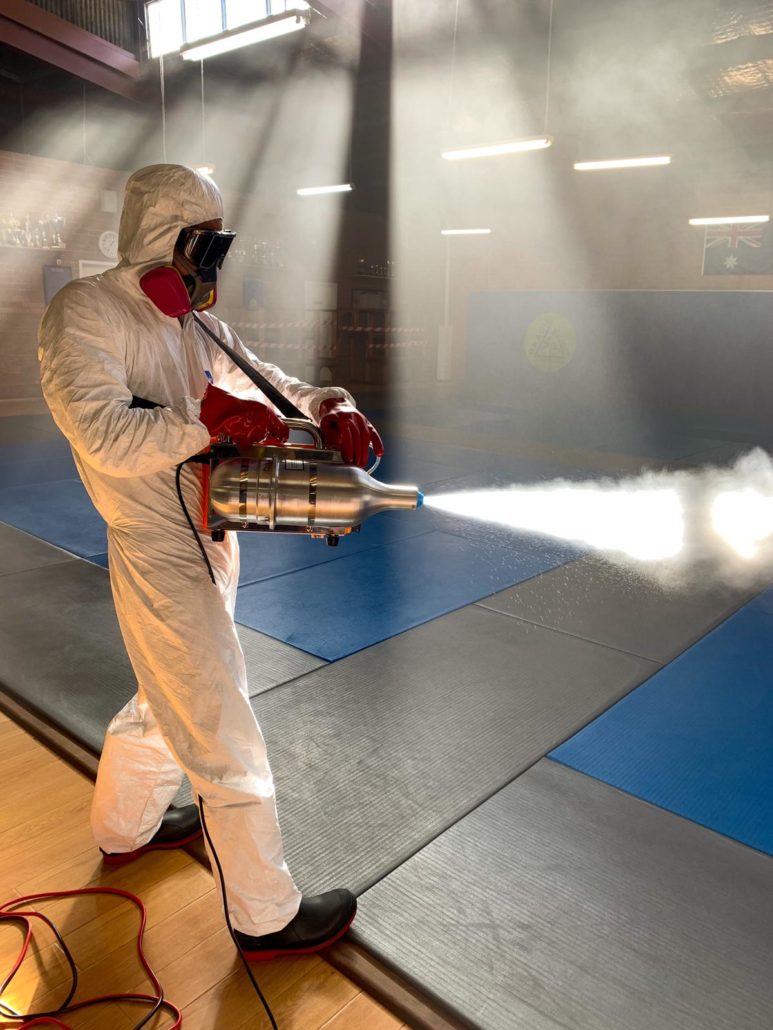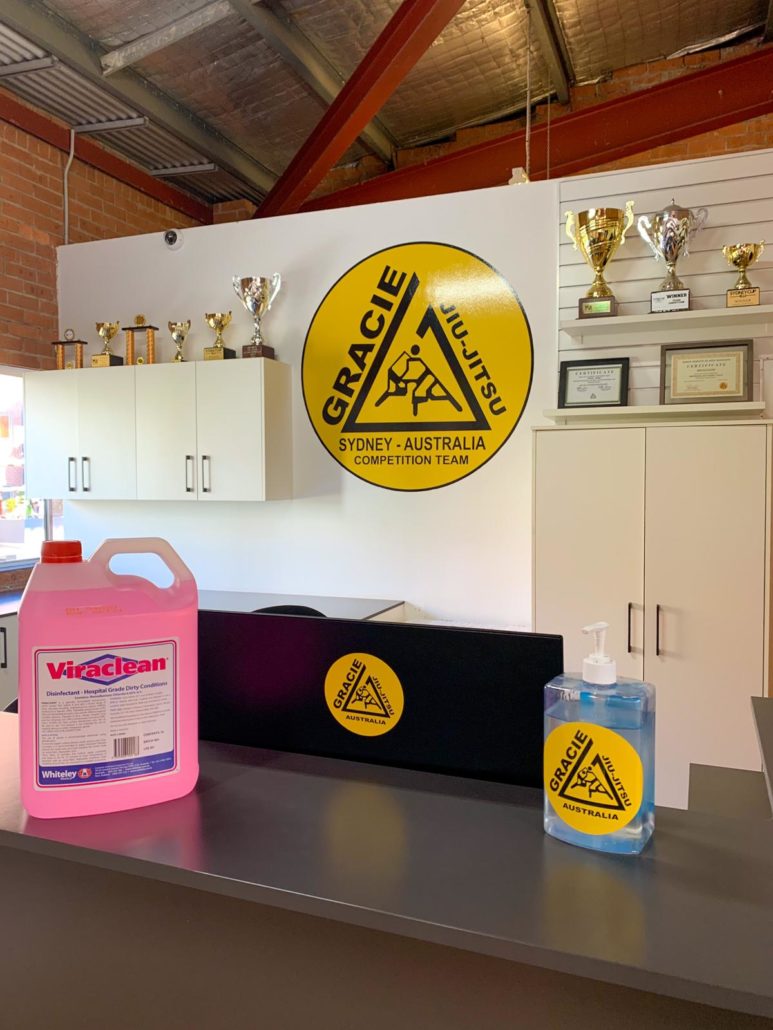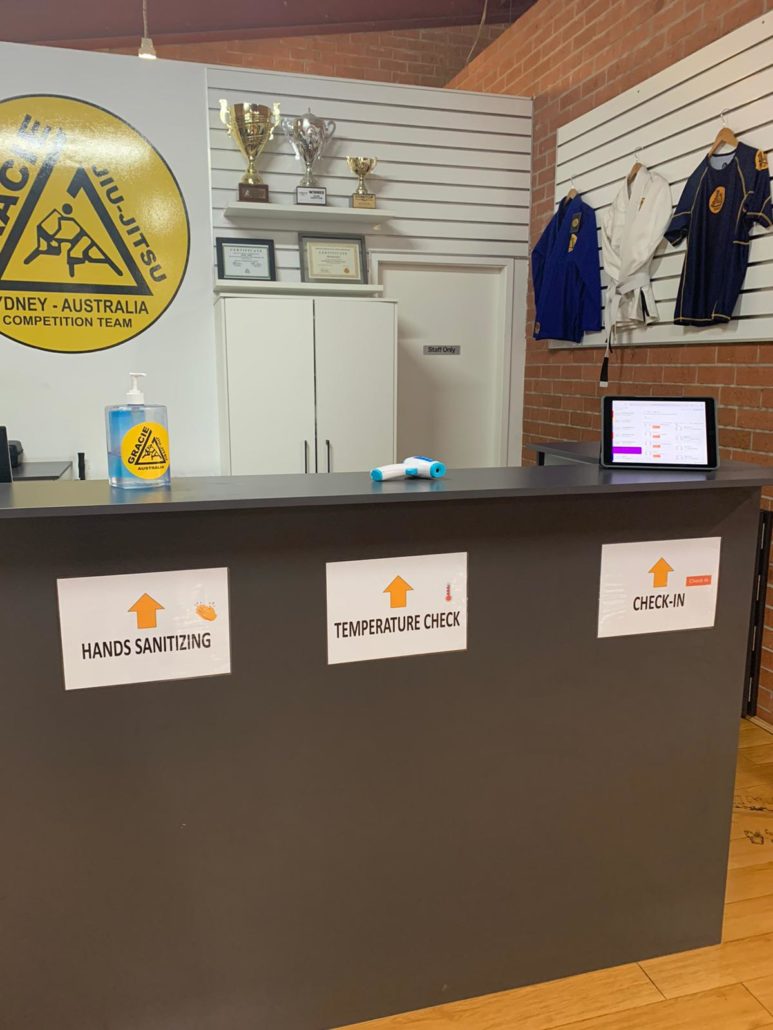 P.S.: the "Viraclean' has been proven to kill a broad range of bacterias and virus including Enterococcus Faecalis (VRE), MRSA, Hepatitis B Virus, Herpes Simplex Virus, Influenza Virus, and kills Coronaviruses including SARS-CoV-2. 
With these precautions in place and more, Gracie Sydney is a COVID-safe Academy.
Thank you for your continuous support during these uncertain times and make sure you book your class in advance and come to train. 
Kind Regards, 
Gracie Team.