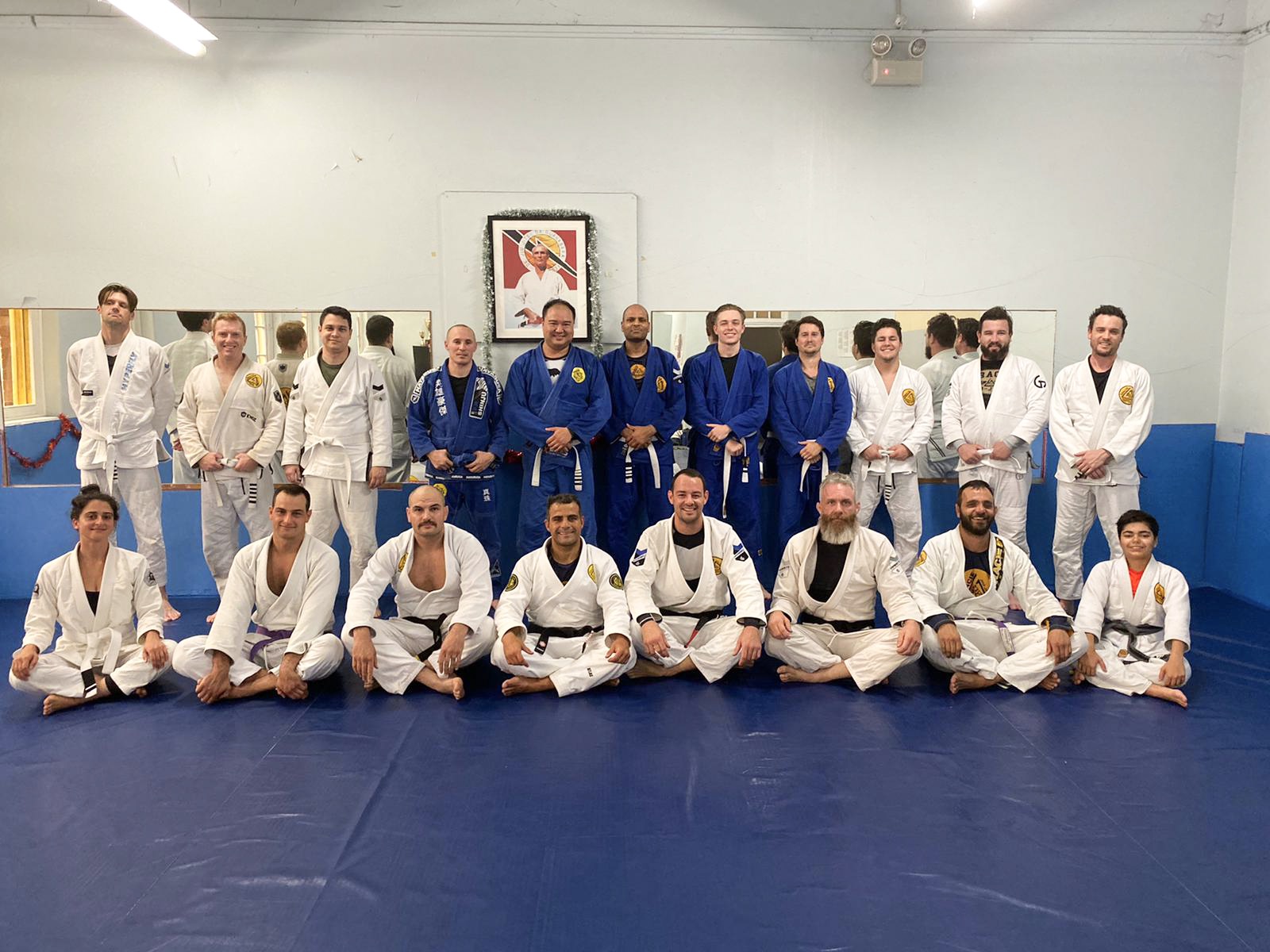 Yesterday, on the 5th of December, our head coach Bruno Panno held a workshop hosted by Gracie Humaita Balmain.
Thank you Joel Costello and team for having us!
We, from Gracie Sydney Brazillian Jiu-Jitsu (BJJ), are always aiming to share knowledge and learn from each other.
Special congratulations to Zein Saliba on receiving his black belt, after 13 years of hard work and training.