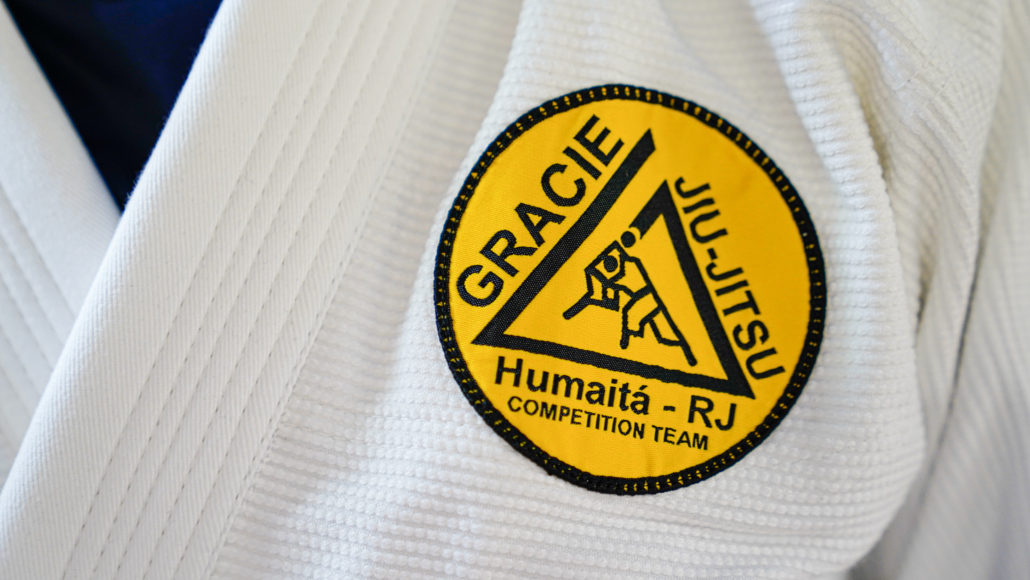 Dear Members,
With attention surrounding the current COVID-19 coronavirus. Gracie Humaita Alexandria has made the executive decision to currently STAY OPEN.
We understand that there is a growing concern for the safety and wellbeing of all our members. However, after deliberating and seeking health opinions from multiple professional sources: this currently remains our decision.
Members need to take the time to stay active – mitigating the risk of infection and maintaining a healthy immune system.
Gracie Humaita Sydney has taken appropriate steps to elevate our standard of hygiene during this current outbreak. This decision is an individual decision taken by Gracie Humaita Sydney after carefully evaluating multiple options.
Any other Gracie Humaita affiliated Academy deciding to temporarily close is a respective decision taken by said corresponding Academy.
All gym members, visitors, and staff undergo a personal responsibility to stay clean and warrant a high level of hygiene during this outbreak.
There are currently 300 cases of the general public being infected with COVID-19; with ~ 25 Million inhabitants in Australia, this equates to 0.0012% of the population being infected. NSW is not in a state of emergency; this number does not represent a decision to temporarily shut.
We will cooperate with the Australian government if a change of status occurs during the forthcoming days. Our priority is to follow any protocol or advice that is executed by the NSW department of health.
See you on the mats!