Gracie Sydney Instructors: The professors, coaches and assistants at Gracie Sydney are all highly trained and experienced in the art of Jiu-Jitsu. They have dedicated their lives to mastering the techniques and principles of this martial art, and they bring this knowledge and expertise to their students. Each instructor has their own unique style and approach to teaching, which allows students to learn from a variety of perspectives and gain a more well-rounded understanding of Jiu-Jitsu.
The Professors, Coaches and Assistants at Gracie Sydney
Gracie Sydney is one of the most prestigious Brazilian Jiu-Jitsu academies in the world. The academy was founded in 2001 by Bruno Panno, a black belt in Jiu-Jitsu under Royler Gracie and Rolker Gracie. Over the years, Gracie Sydney has had many highly skilled professors, coaches and assistants, including:
Antonio Dias "Kapincho" – A four-stripe black belt and world champion is considered the rock star at Gracie Sydney. With over 25 years of Jiu-Jitsu training, Kapincho has achieved a status where he can frustrate his opponents in every scenario. As soon as you realize that you are facing Antonio, be prepared for him to apply his devastating omoplata move.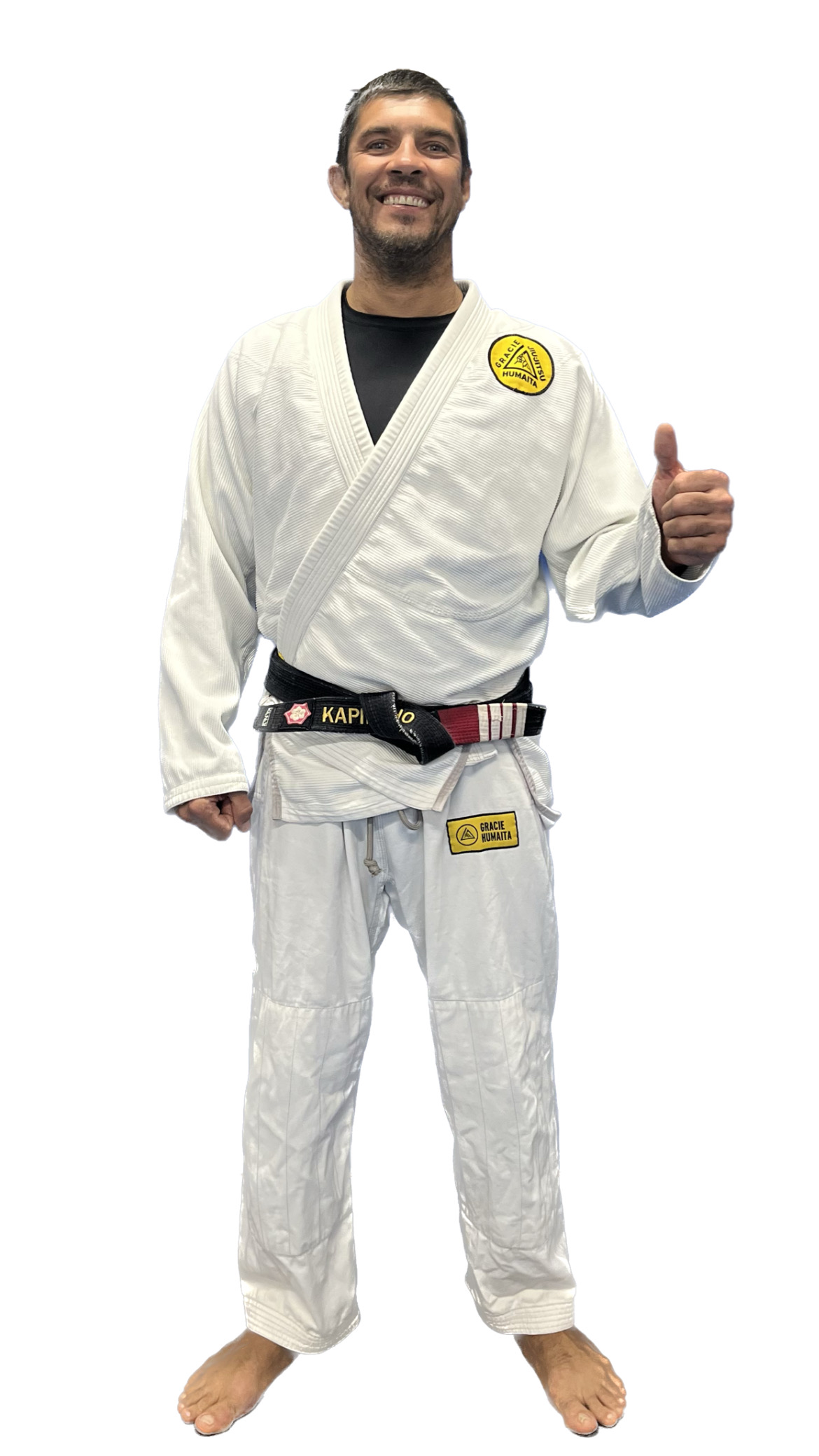 Gabriel Molon – A black belt under professor Matheus Alemao. Our general is responsible for our Foundation Program. Over the last 20 years, Gabriel has been focusing on training and improving his guard game, it's not a coincidence that he will sweep you from half guard. Watch out for his powerful triangle choke!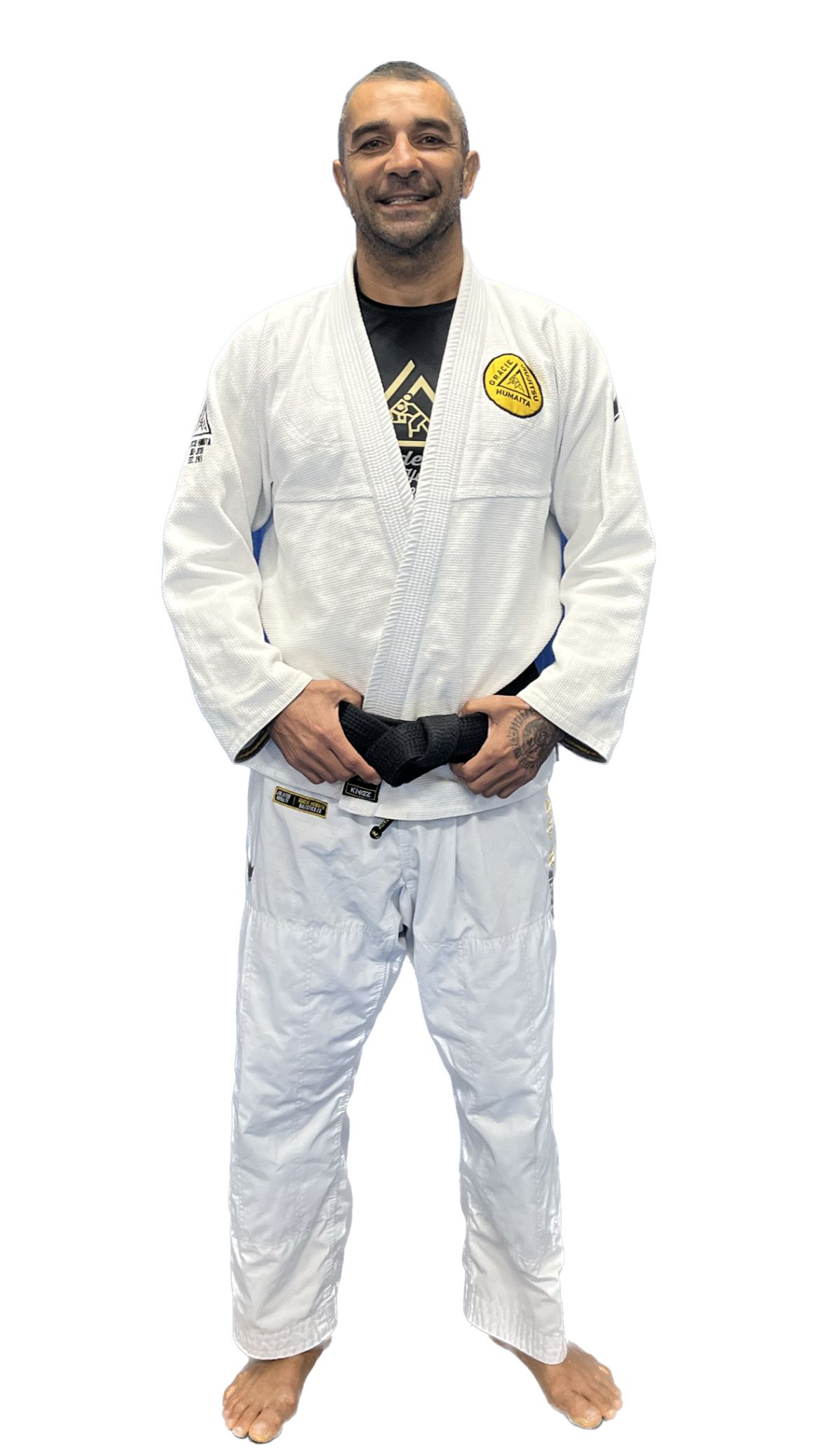 Domenico Novello "Dodo" – A black belt under Leandro Escobar "Tatu". Dodo is the director of our NoGi Program. Domenico has an effective strategy of playing his guard game, which allows him to quickly and easily sweep you in the blink of an eye. When facing Dodo be prepared to defend a Guillotine attack!!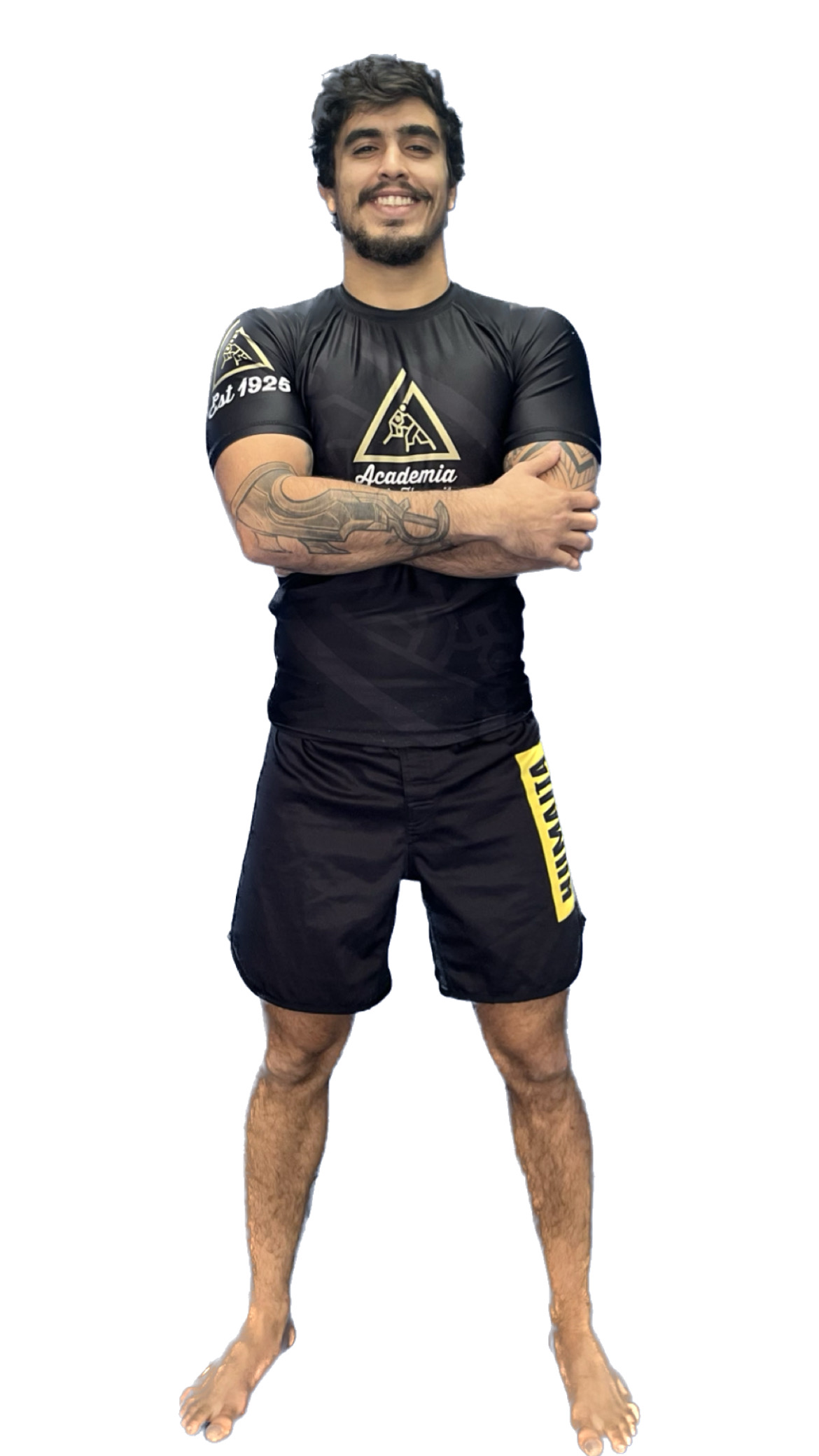 Felipe Lemos – A black belt under professor Mateus Lasco and Vitor Zandona. Felipe's true passion lies in Leg Locks. The youngest black belt always finds a way to do the Overhead Sweep. Don't underestimate him based on his lightweight, Felipe has a wide range of techniques, and he will use them to his advantage!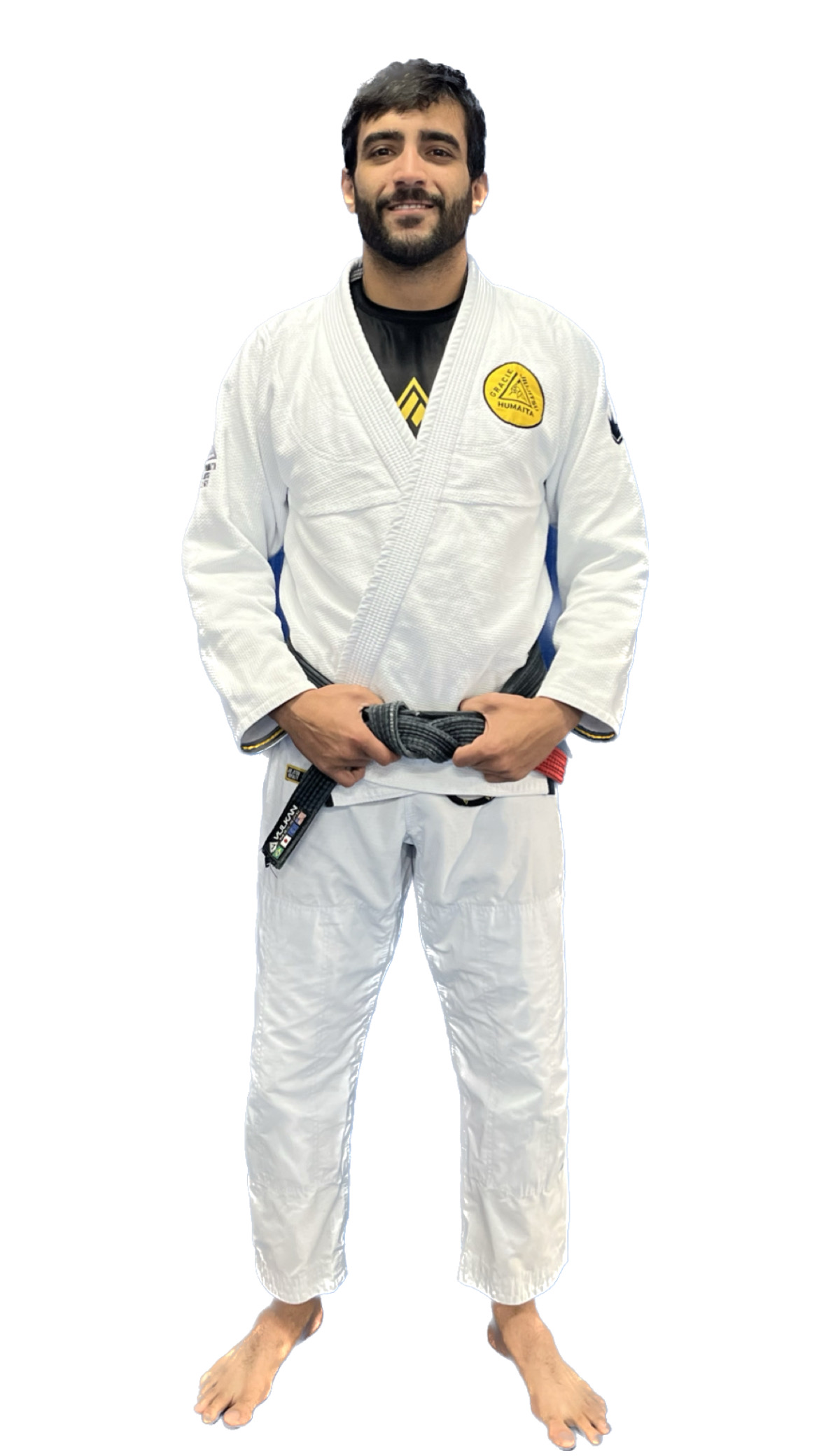 Diego Prates – A brown belt under professor Bruno Panno. Our coach loves to play guard and submit with Kimura. Although the Maroubra boy started his BJJ Journey in Brazil, it was in Alexandria that he truly found his passion: train BJJ at Gracie Sydney!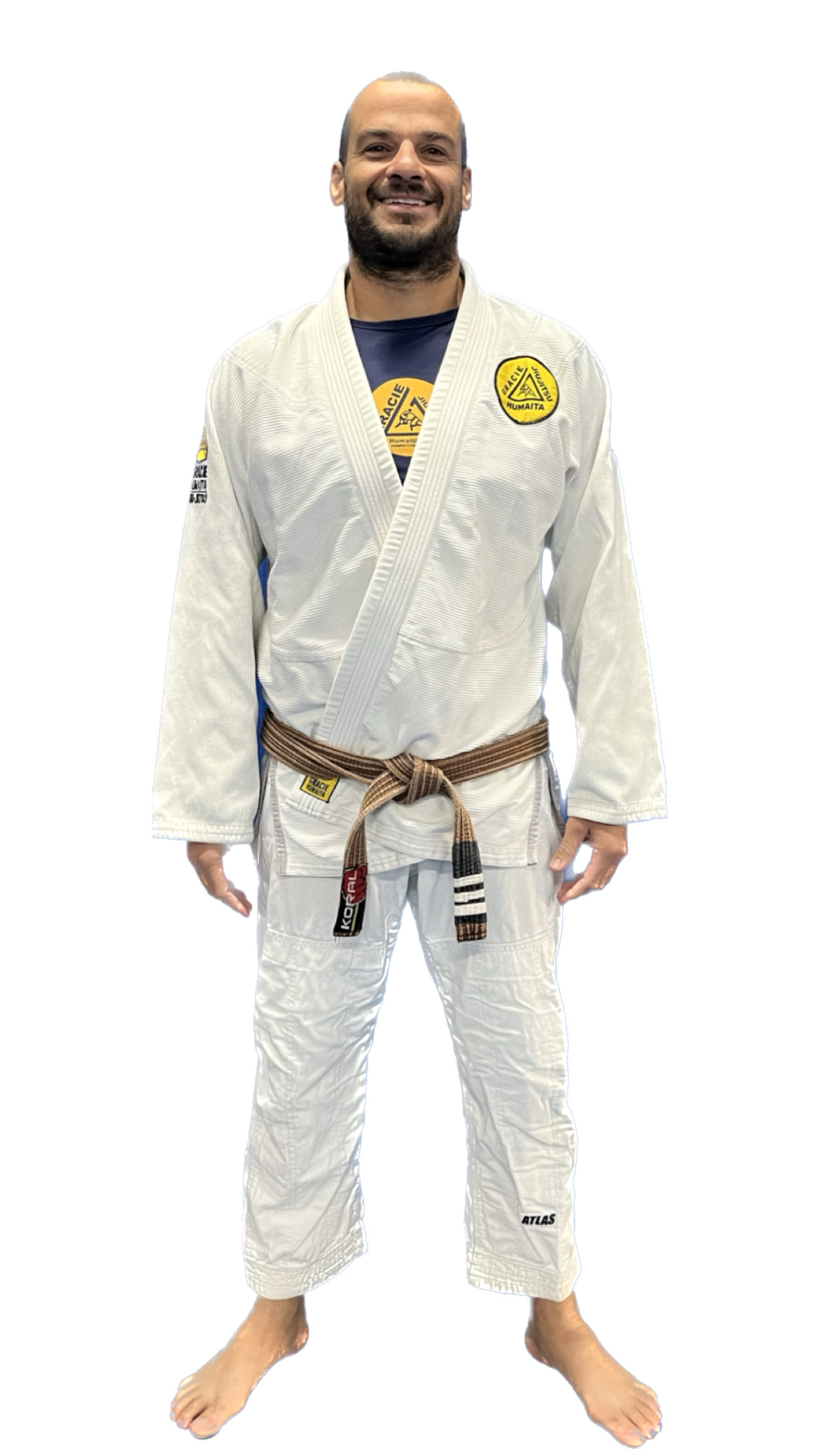 Anne Soares – A purple belt created at Gracie Sydney. Anne is the leader of our Female Only Program. Anne's game is based on Gracie Self Defence, but be careful, even though she may seem friendly, she has one of the toughest omoplata attacks ever!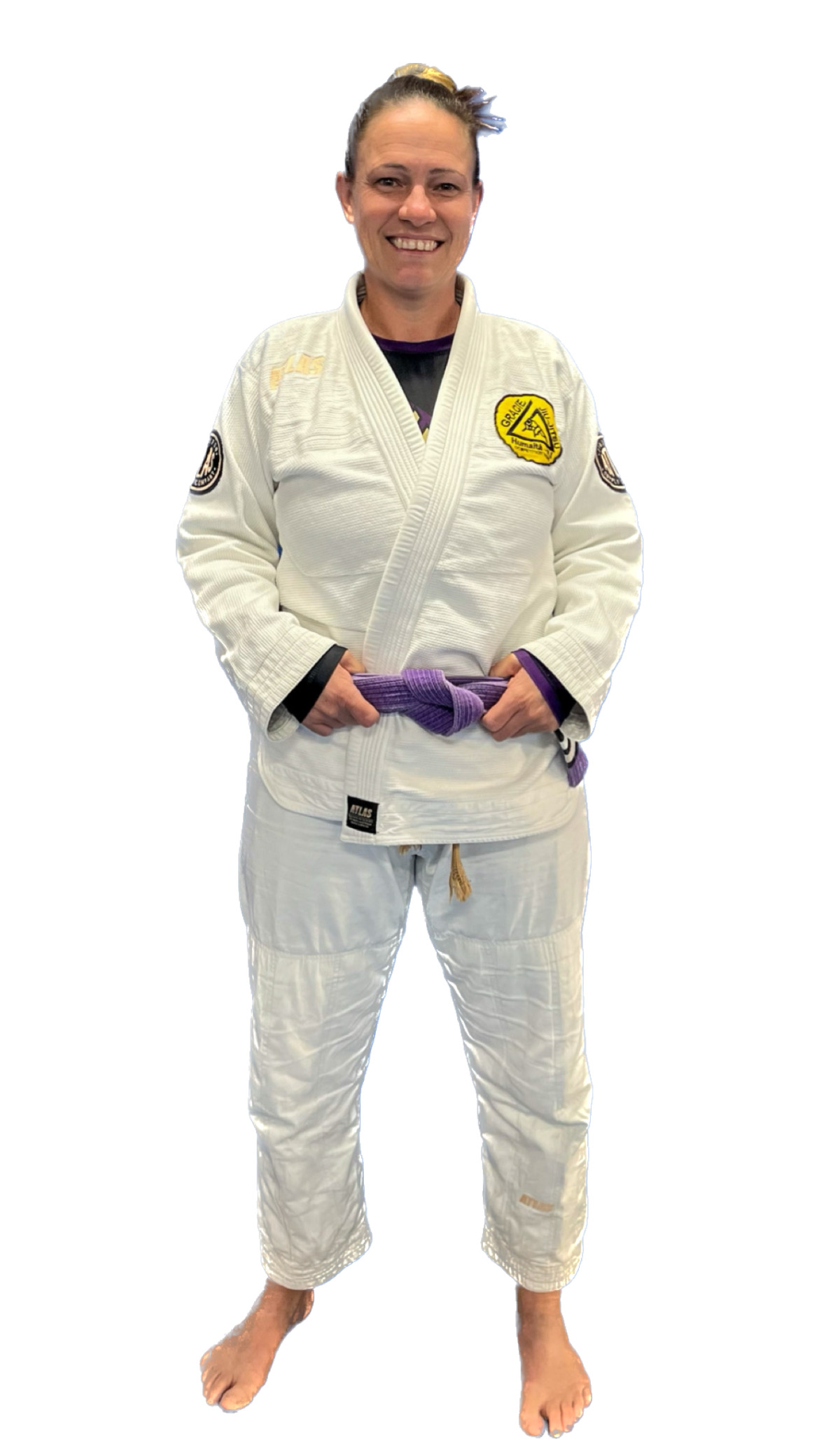 Maria Elisa Thimoteo – A purple belt from Brazil who came to Australia to empower our team. Elisa has long legs, and she knows how to use them by executing the De La Riva Sweep and ending up in an armbar submission.
Saige Soares – A blue belt born at Gracie Sydney. Saige started training from an early age, influenced by her mother. Saige's secret is to lure her opponent into her closed guard and then execute a devastating armbar attack.