2020 is a year packed full of exciting competitions! Competitions are a fantastic opportunity for you to apply your skills in a competitive environment. 
If you are interested in competing, below is a list of quality competitions that will take place throughout the year.
There are tremendous benefits to competition. Testing yourself against different opponents with different styles can expose you to new positions and techniques that you have yet to come across at your home gym. 
Putting yourself in a point-based environment with a referee. You may not always be fighting for points during your training sessions. The competition will display just how important it is to fight for every sweep so that you don't fall behind your opponent on points.
Note: that some competitions follow different rule sets, so make sure to be certain what type of tournament you are signing up for!
Please, see and talk to your coach if you have never competed and are interested in registering for a Brazilian Jiu-Jitsu Tournament. They will assist in deciding which competition, rule set and weight division are appropriate for you. They can also assist with training preparation and apply a more competition-based approach to classes leading up to certain tournaments.
We hope to attract more members to compete this year so that we can help strengthen and diversify our competition team. 
Upcoming Competition Schedule:
ACT championship (May 23rd) *CANBERRA*

NSW State Championship (June 27th)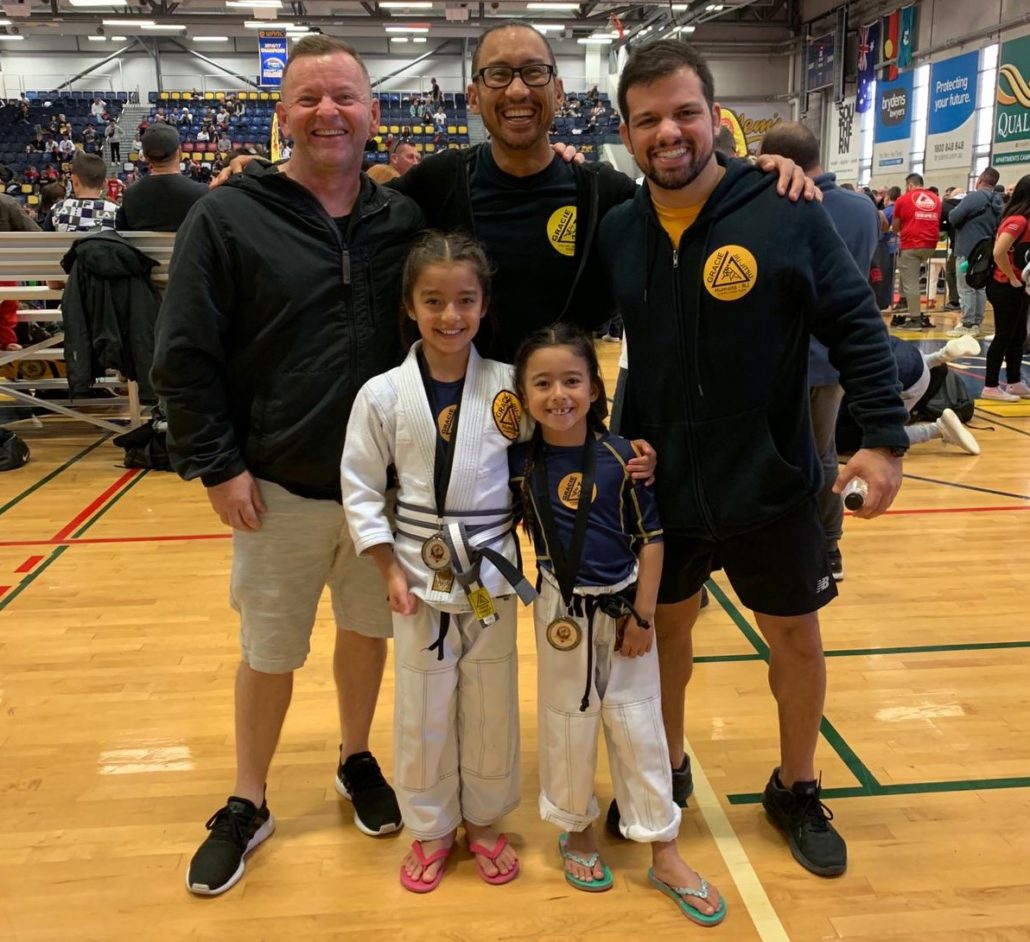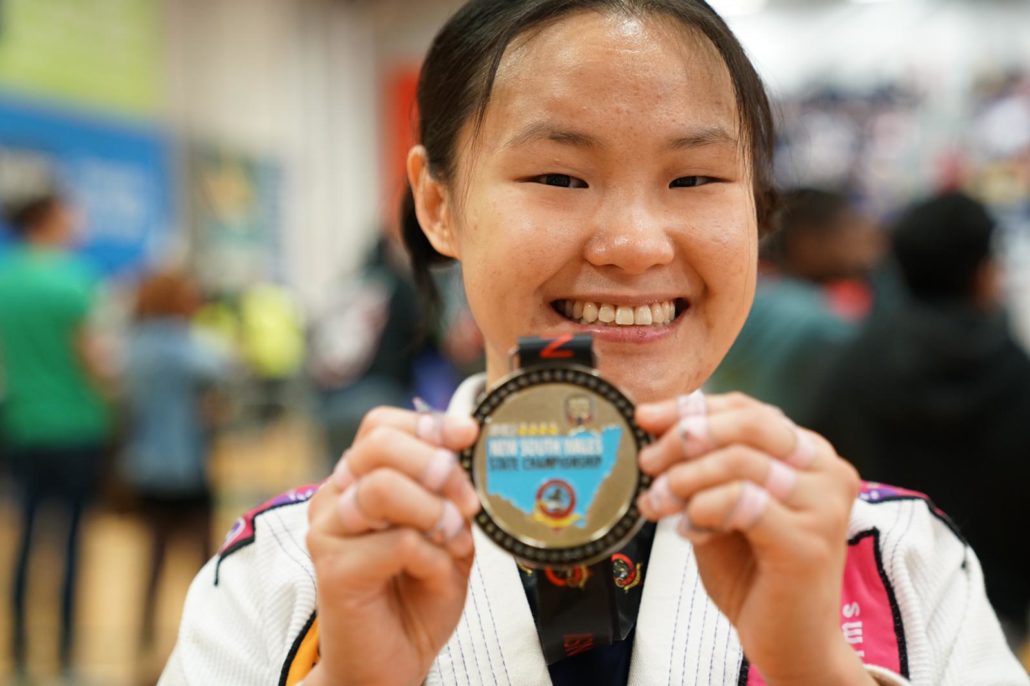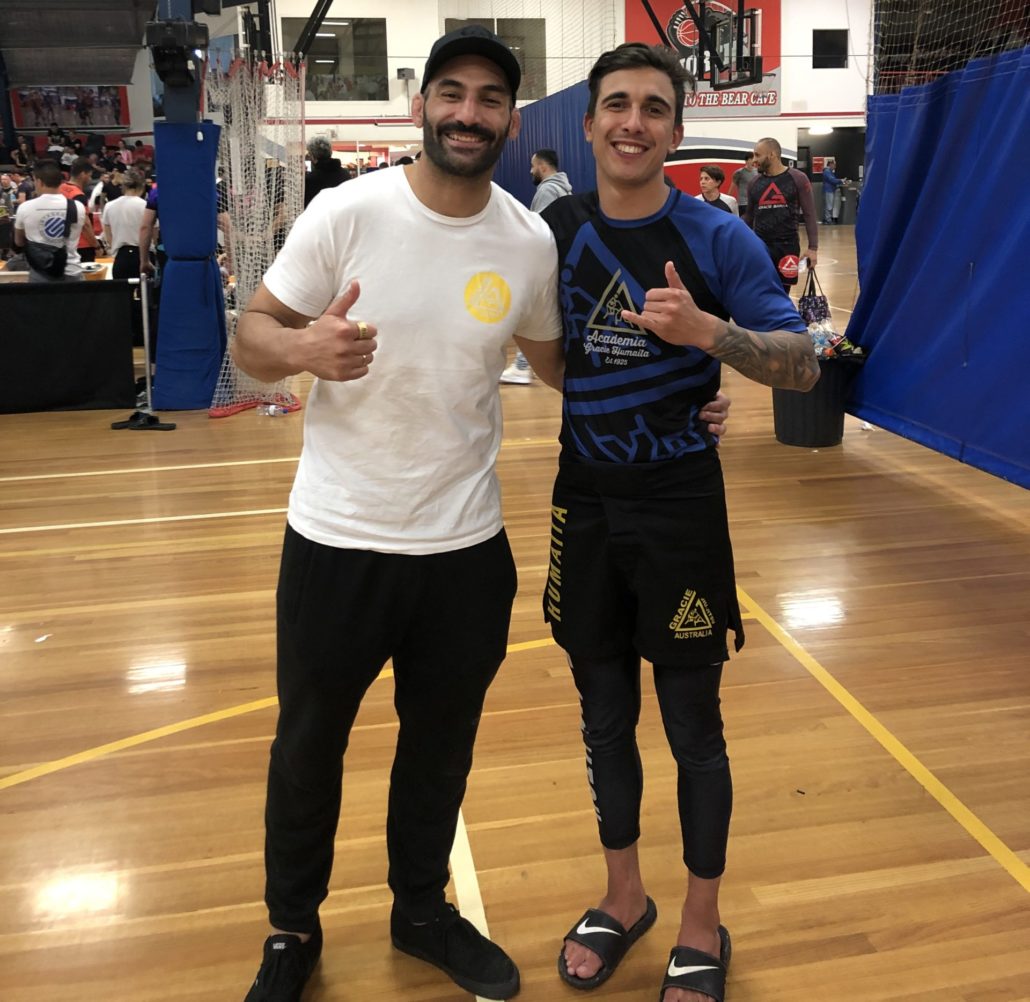 Happy Competing!
GRACIE STORE                                      BOOK FREE TRIAL                                      TIMETABLE