If you are a Brazilian Jiu-Jitsu practitioner and you live in NSW, we got it for you. 
This is the resume of the most important events happening in NSW ranking for the Australian Federation of Brazilian Jiu-Jitsu (AFBJJ). 
We selected one event per month varying from 2 stars to 7 stars Championships. 
FULL CALENDAR
The full calendar can be found on the link below and is always subject to change, especially on COVID times:
FIRST TIME COMPETITORS:
Ready to compete against the best?
Join Gracie Sydney Academy! Free Trials from Monday to Friday at 11.45 am or 5.30 pm. 
Become an AFBJJ member
Register on the Championships platform  – Smoothcomp
Register for a Championship
Train hard and compete well!
OFFICIAL WEIGHT LIST: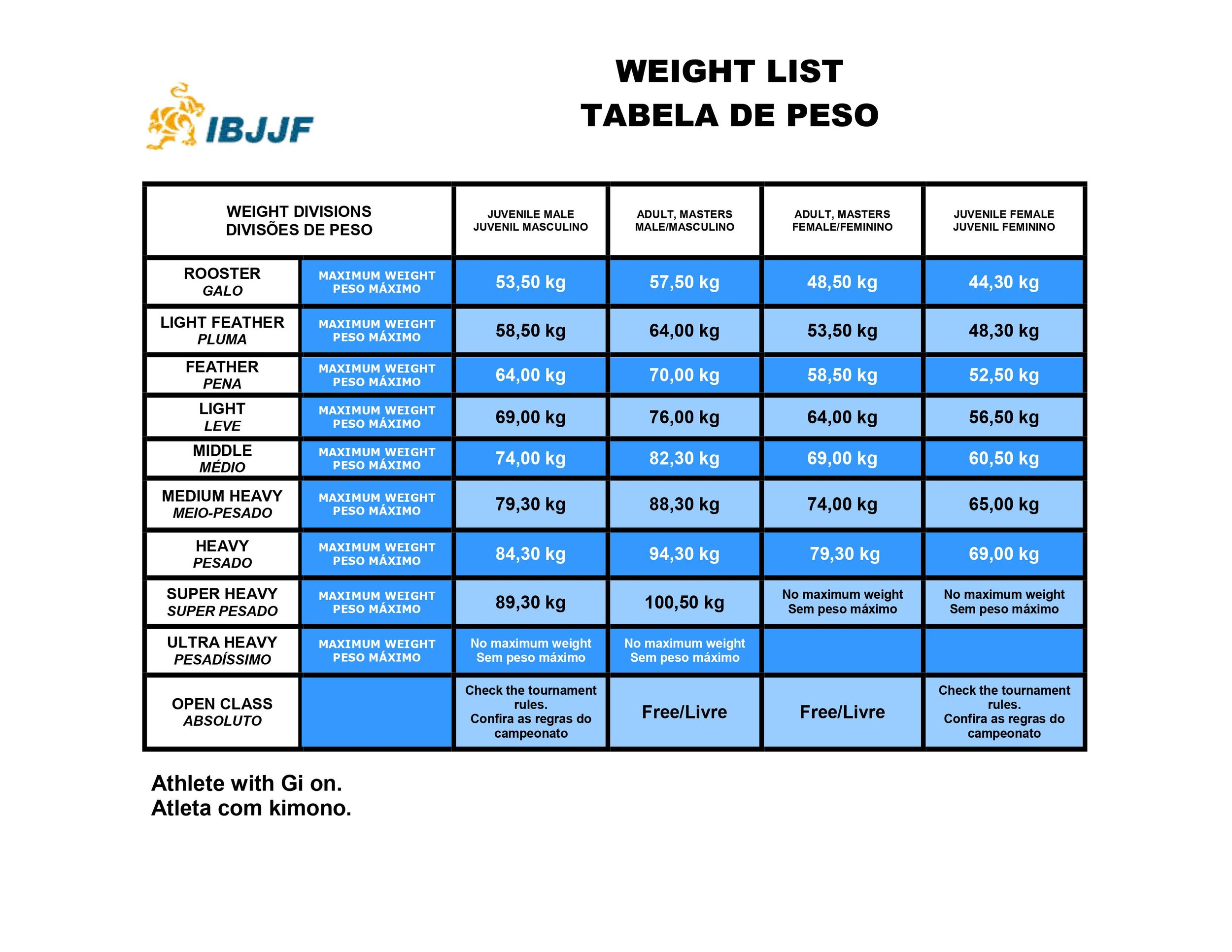 RULES
Another important topic, RULES. You should know the IBJJF rule book back to front if you want to make the best of your experience and play by the rules.
SMOOTHCOMP
Smoothcomp is the hub for registrations. You will probably find other events that are not part of AFBJJ ranking. It doesn't mean that they are not good or important (ADCC, for example). But this blog is specific for AFBJJ events.
SMOOTHCOMP UPCOMING EVENTS LINK!
RANKING POINTS 
1st Place (gold) = 9 points
2nd Place (silver) = 3 points
3rd Place (bronze) = 1 point
To calculate ranking points, simply multiply the athlete's placement by the number of stars of the championship.
E.g.:
1st place at the IBJJF Pan Pacific Championship = 9 x 6 = 54 points
2nd place at the Australian Jiu Jitsu Championship = 3 x 5 = 15 points
3rd place at the New South Wales State Championship = 1 x 4 = 4 points
Most relevant Events for NSW Brazilian Jiu-Jitsu students to rank for AFBJJ:
24th APRIL: Central Coast BJJ Open
2 stars
22nd MAY: Autumn Cup NSWBJJF 
4 stars
12th JUNE: Australian Open Grand Prix
2 stars
2nd JULY: New South Wales State Championship 
5 stars
28th AUGUST Winter Cup NSWBJJF 
4 stars
11th SEPTEMBER Wollongong BJJ Open 
2 stars
28th OCTOBER Pan Pacific Championship AFBJJ 
7 stars
27th NOVEMBER Summer Cup NSWBJJF 
4 stars
Are you not feeling ready for competing?
Head to our last post on the link below and talk with our coaches about your strategy.
And remember, join Gracie Sydney, have a game plan and have fun on the mats!!